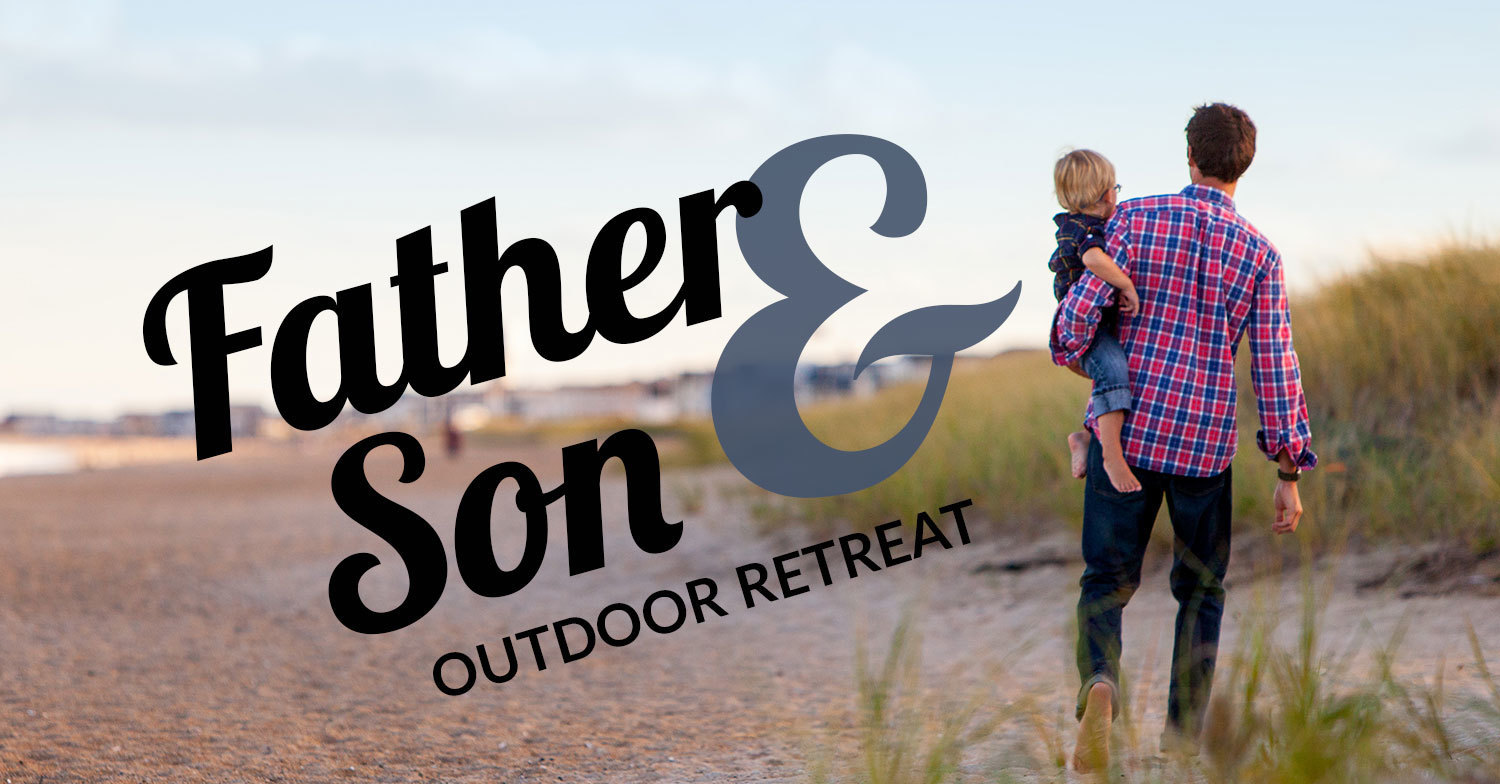 "Praise the LORD, my soul.
LORD my God, you are very great;
you are clothed with splendour and majesty….
[The LORD] makes springs pour water into the ravines;
it flows between the mountains.
They give water to all the beasts of the field;
the wild donkeys quench their thirst.
The birds of the sky nest by the waters;
they sing among the branches.
He waters the mountains from his upper chambers;
the land is satisfied by the fruit of his work….
How many are your works, LORD!
In wisdom you made them all;
the earth is full of your creatures.
There is the sea, vast and spacious,
teeming with creatures beyond number –
living things both large and small….
I will sing to the LORD all my life;
I will sing praise to my God as long as I live."

Psalm 104:1,10-13, 24-25, 33
There are few things more awe-inspiring than escaping into the wilderness, where you can connect with the beauty and peacefulness of nature. Perhaps this is what the psalmist did when he wrote the words quoted above. When a father can share this experience with his son (or any group of men can get together, young and old), it makes it even richer.
If you're a man and this idea resonates with you, you should seriously think about joining NLCC Men's Ministries for our annual Father & Son Outdoor Retreat. Men and boys of all ages are welcome to attend (alone or with your father/son). The weekend, held at Mile High Lodge on Face Lake (70 km north of Merritt, BC), offers a wide variety of activities, including fishing, hiking, mountain bike riding, boating, and just enjoying the beautiful camping environment. The primary focus of the weekend is to bond with your son(s) and other men at the retreat, to be encouraged with wisdom from the Bible, and to draw closer to God as you enjoy his creation.
Check out the attached brochure for detailed information!