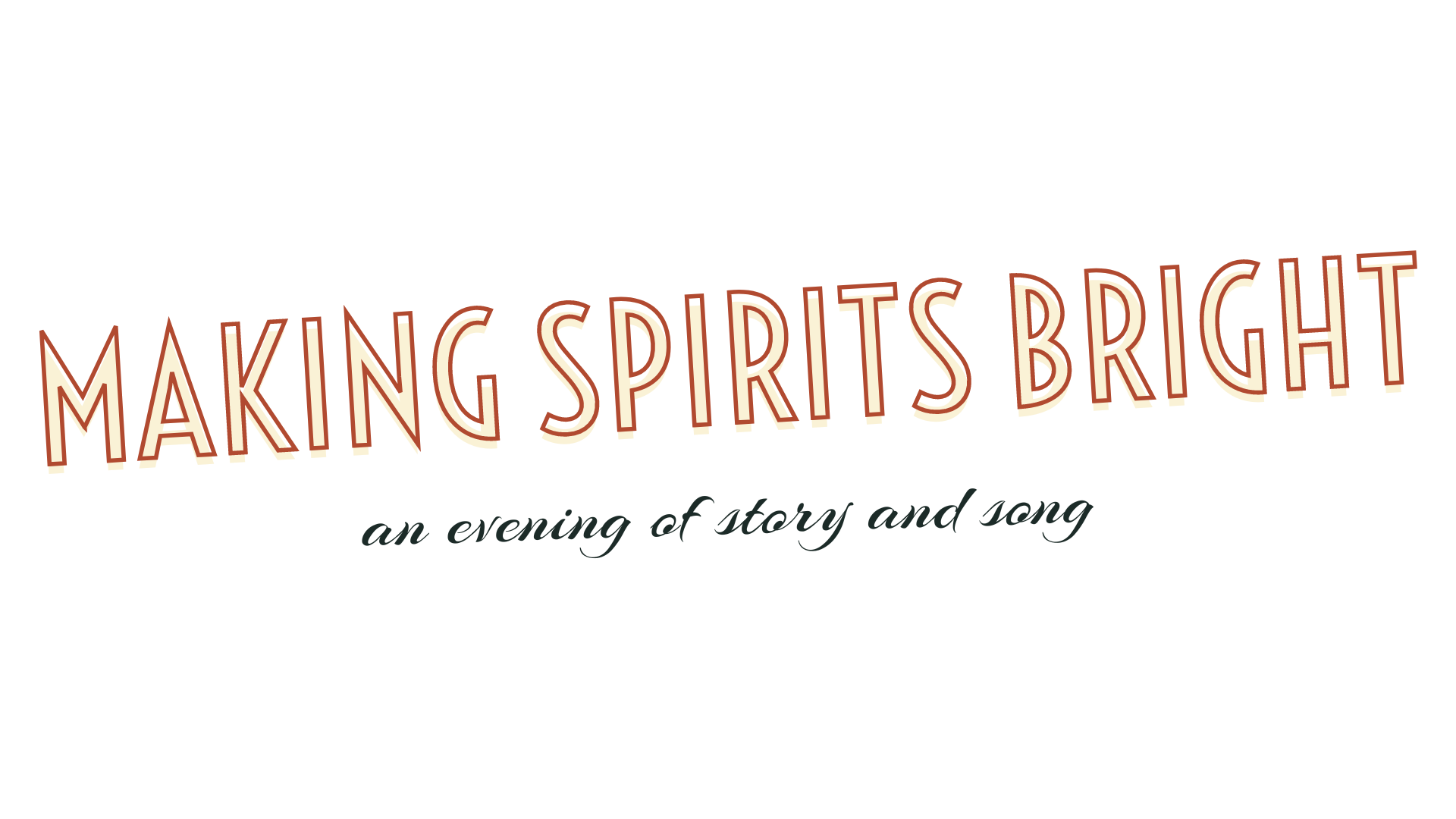 Friday, Dec. 9th & Saturday, Dec. 10th
Friday Showtimes: 6PM, 7PM, 8PM
Saturday Showtimes: 5PM, 6PM, 7PM, 8PM
Duration: 90 minutes
Tickets: General ($15 ea), Group Bundle of 10 Tickets ($12 ea), Kids 0-4 (free)
Children: All ages are invited to come and experience the fun. (Ages 0-4 are free but must reserve their spot online).
Making Spirits Bright is our annual Christmas celebration! We invite those in our community to come and experience the magic and wonder of Christmas: Christ coming to be with us. Join us as we enter into the beauty and joy of Christmas - join us in "Making Spirits Bright!"
Guests will enjoy two 45-minute segments starting inside for a phenomenal musical experience and ending with 45 minutes outside in a cozy, campfire atmosphere. It's a great event for kids and the whole family! Come and invite your friends, family, neighbours, and more!
Purchase Tickets
Please reserve tickets for all children and adults who will be attending.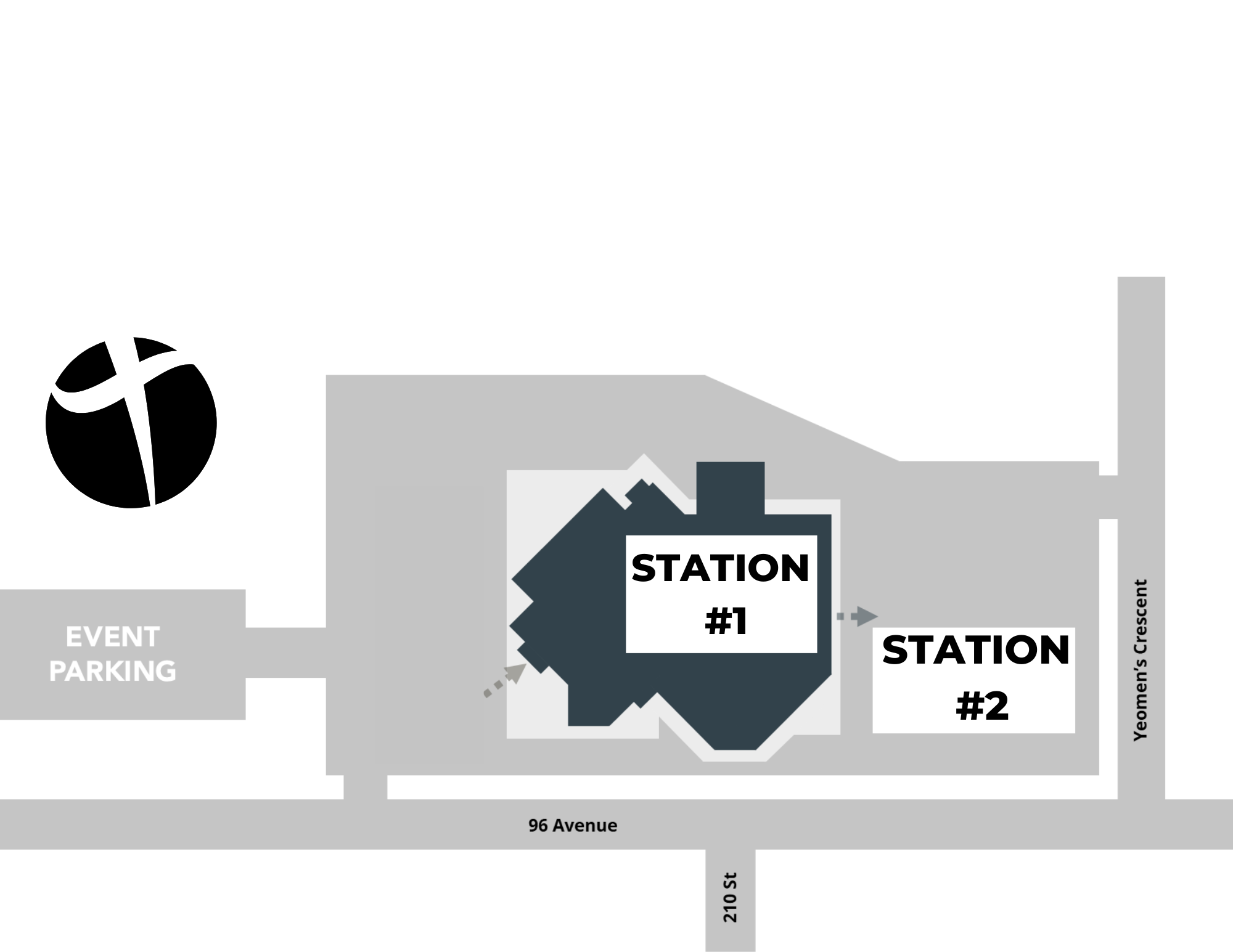 Serve at MSB
We need your help to make this happen. There's so many ways you can serve from food prep, setup, welcoming people, checking tickets, directing parking and more...
Sign Up to Serve