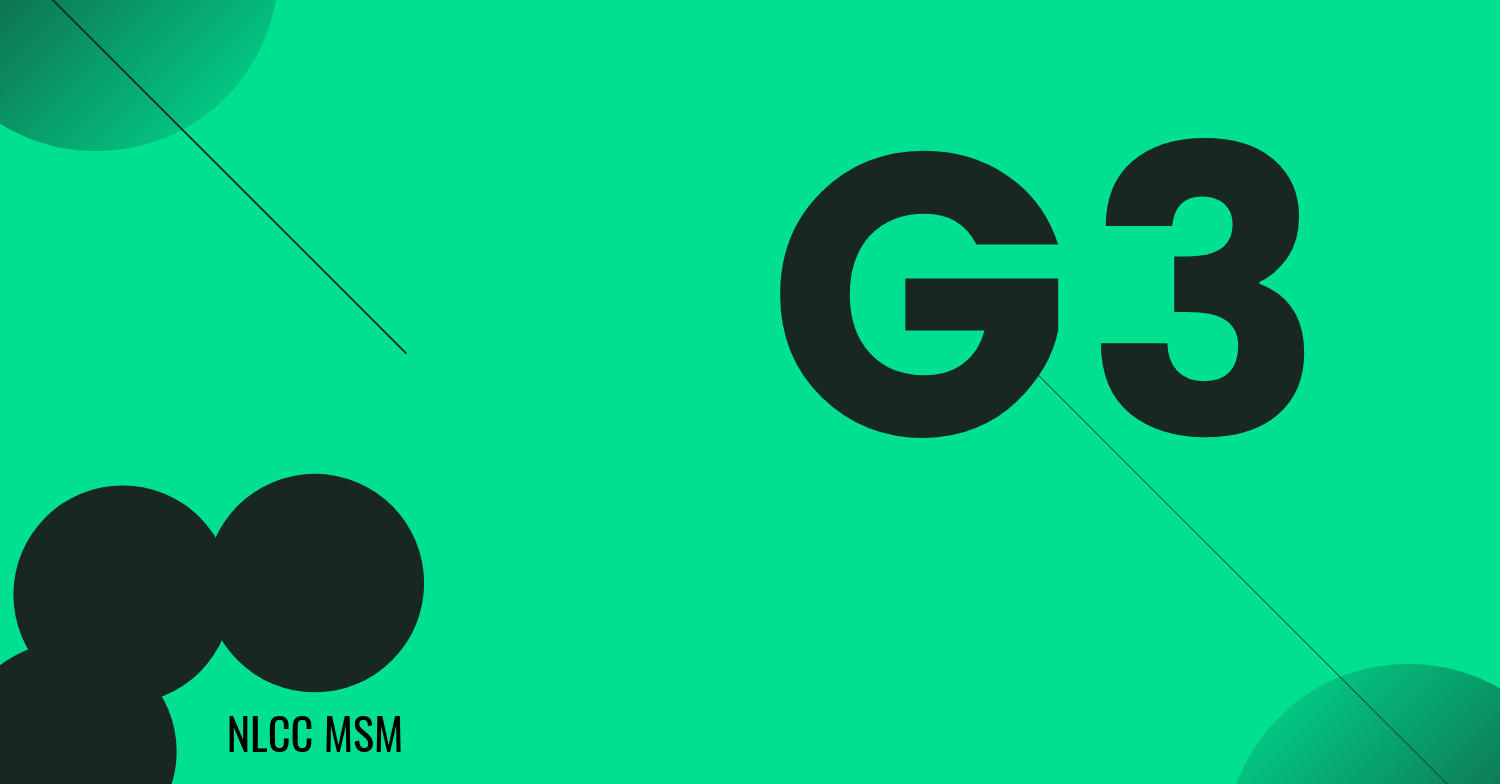 Save to your Calendar
G3 stands for grade gender group. On these nights Youth Leaders coordinate a time where their group can hang out and get to know each other better. These are great times for students to get to know their Youth Leader and to bond as a small group!
Stay posted for specific details about what each group is doing.
Grade 6 Girls
We will be meeting at one of your leader's house from 6 pm - 8 pm to decorate cookies and watching The Search for Santa Paws. 9074 202b st Langley
Grade 6 Boys
We are hanging out at the church and gonna have some fun in the youth room. Times: 6 to 8 pm
Grade 7 Girls
We are decorating cookies at the Church. Times: 6 to 8 pm
Grade 7 Boys
Grade 8 Girls
Grade 8 Boys
Times: 6 pm-8 pm We are going to one of our leader's houses, 20958 83Ave, we'll be watching a Christmas movie maybe possibly a board game, depending on how much time we have. It's gonna be great
Also, make sure to register for NLCC MSM with this link. That way you can get all the email updates and see what is being planned for our program --> NLCC MSM Registration
Instagram Handle: @nlccmsm