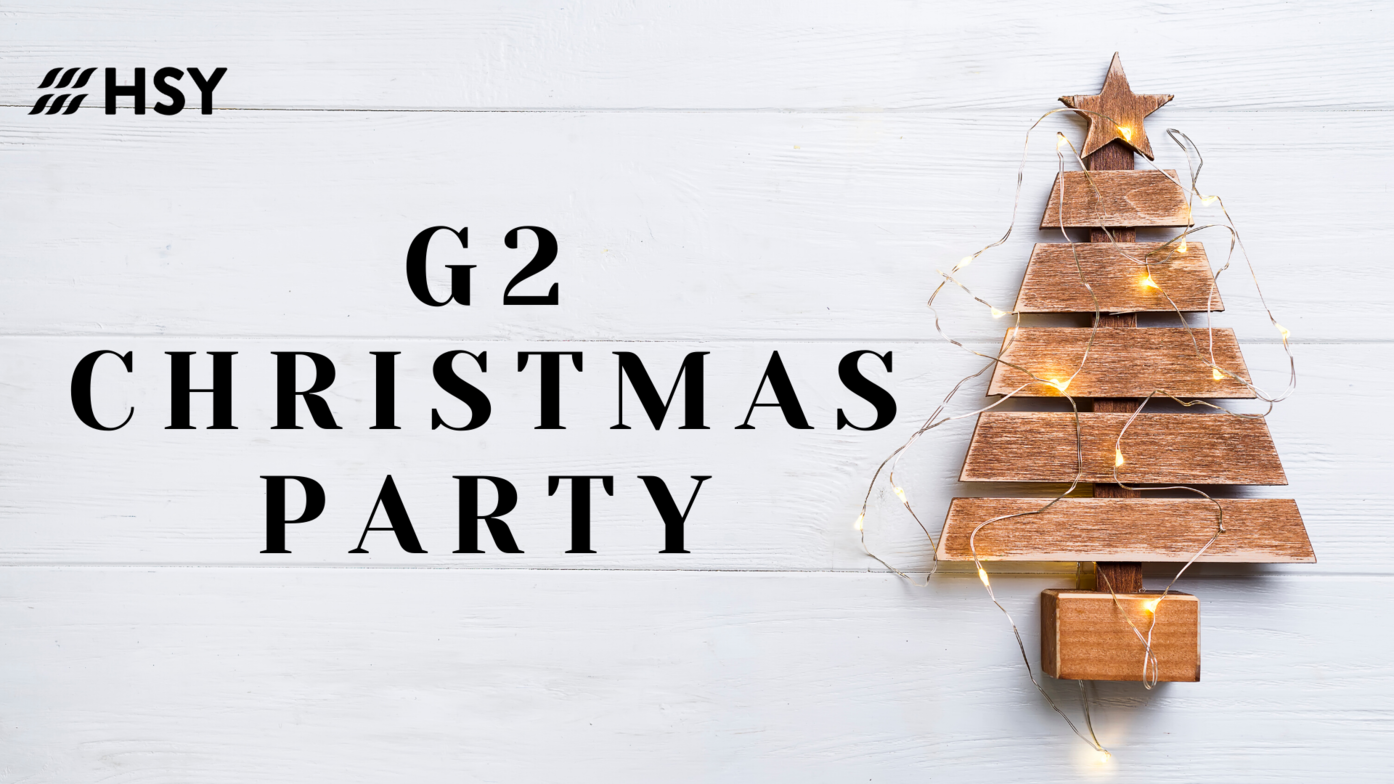 Save to your Calendar
Thursday Events
Events vary from themed-hype events, to Bible Study Nights, and Worship Nights.
Thursday's are the best night of the week!
This Week: G2 Christmas Parties
Thursday, December 19 / Time will vary from group to group
Grades 9-12
G2 = Grade Groups (all grade 9's together / all grade 10's together, etc...)
Each grade group will plan their own Christmas party for both small groups in the same grade.
Details for each G2 Christmas Party will be out no later than the Tuesday before the event!