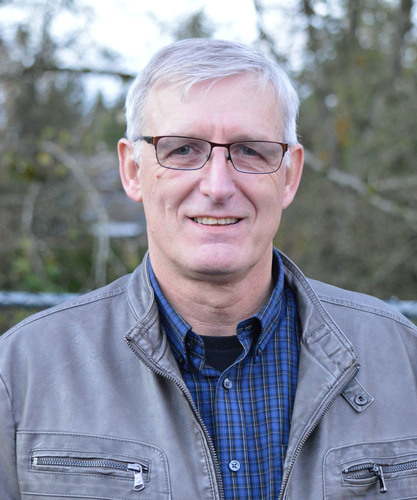 About your family: I have been married to Marian for 32 great years. Marian is a teacher at Langley Christian School. We have 4 children, Eryn is married to Jon & is mother to our granddaughter Danica Rose, they reside in Kennewick WA, Janice is married to Andrew and lives in New York City, Greg lives in Surrey and is employed as a lock-smith and Andrea attends Trinity Western University in the nursing program.
Occupation: I manage my own confectionary manufacturing business.
Favourite verse: Ephesians 8:2 "For by grace you have been saved, this is not of yourself, it is the gift of God."