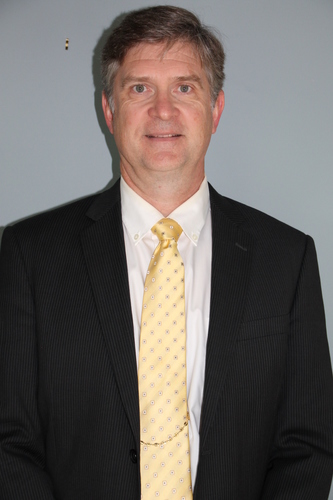 Glenda and I have been married for 33 years. We have three children, Angela (Tim), Chelsea (Luke), and Braden. I have owned and operated a software consulting firm for 30 years and Glenda teaches grade 5 at Pacific Academy. We are all avid skiers, love to spend time in Southern California (always near Disneyland) and have been known to go on ocean cruises together.

We have attended NLCC for 20 years and have had the privilege of seeing our children learn in Children's Ministry, participate in Youth, and now serve as volunteers. We love the fellowship, teaching, worship and intentional living that this church provides. So many people have encouraged and supported us as we have raised our family and "done life" together.

I am passionate about discipleship. As a church community, we want to encourage each other to be intentional in our following of Jesus' calling. Serving as an Elder at NLCC from 2005-2015, I have seen how critical it is that we provide leadership, through both word and deed, in this regard.