We are glad you are here!
Welcome friend,
I'm Matthew, the lead pastor here and I'm so glad you are exploring more about our church! We are a church family who love Jesus and who love our city. As a church, we are learning what it means to be an apprentice of Jesus- learning to follow Him in all of life. We really believe in the importance of community and we hope you find a loving community here.
We'd love to connect with you. Click here to reach out to us and we'll be in touch or keep exploring this page to learn more about NLCC.
Love you all,
Matthew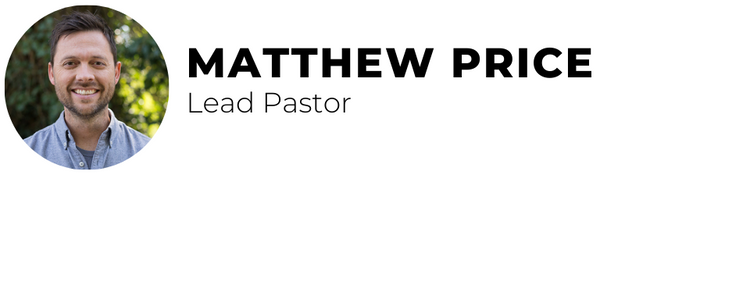 Connect Form
We'd love to hear from you and get in touch. Simply click below to fill out our Connect Form and we'll answer any of your questions regarding NLCC and put you in touch with our ministry leaders in the areas you are interested in. You can sign up for our newsletters too!
GET IN TOUCH
Sunday Gatherings
Walnut Grove: 9am + 11am
Yorkson: 10am
Online: 11am
Join us at one of our campuses in-person or online on a Sunday morning. There's worship, a message, kids programs and a great place to connect with others.
Watch Live - Sundays at 11am
Watch Past Sermons
Core Values
Connecting people with the life-changing power of Jesus Christ, to love God and love others.
navigation
On Our Knees
We are pursuing a lifestyle of constant prayer and passionate worship, trusting that God will give us joy and fruitfulness through his Holy Spirit.
directions_walk
Living the Gospel
As we allow the biblical "good news" message of God's saving work in Jesus to form us in every aspect of our lives, we carry His grace and truth in us to a world in desperate need of healing.
question_answer
With Shared Lives
As a community of apprenticeship to Jesus, God's family, and Christ's body sharing his mission in the world, we journey, grow and reach others together in loving, committed, Christ-centered community.
favorite
Through Generous Love
Our words, actions and efforts to multiply our impact will be focused on helping everyone experience the depth of God's love for them.
As a Church, we abide by the Mennonite Brethren Confession of Faith. Click below to learn more about what that means.