This event has already occurred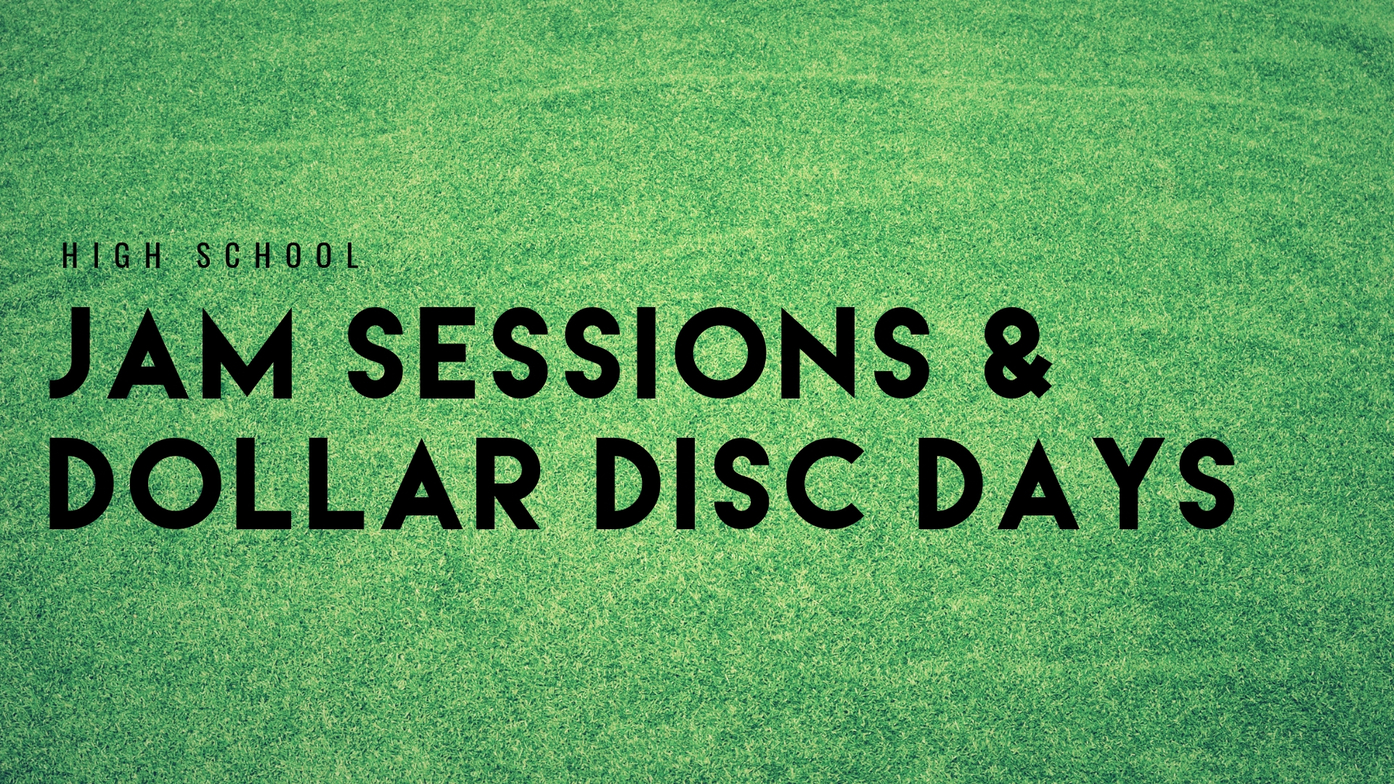 Save to your Calendar
1 Day = 3 Things
2:30 pm to 3:45 pm - Jam Sessions for anyone who wants to do music. Try your vocals, and instrument skills. Bring whatever you play! Guitar, French Horn, spoons... all for fun!
4 pm to 5 pm - Dollar Drinks and Board Games at McDonald's on 204th and 88th. We cover your dollar drink!
5 pm to 6:30 pm - Dorothy Peacock for Ultimate Frisbee, Spikeball and Sunsets.