This event has already occurred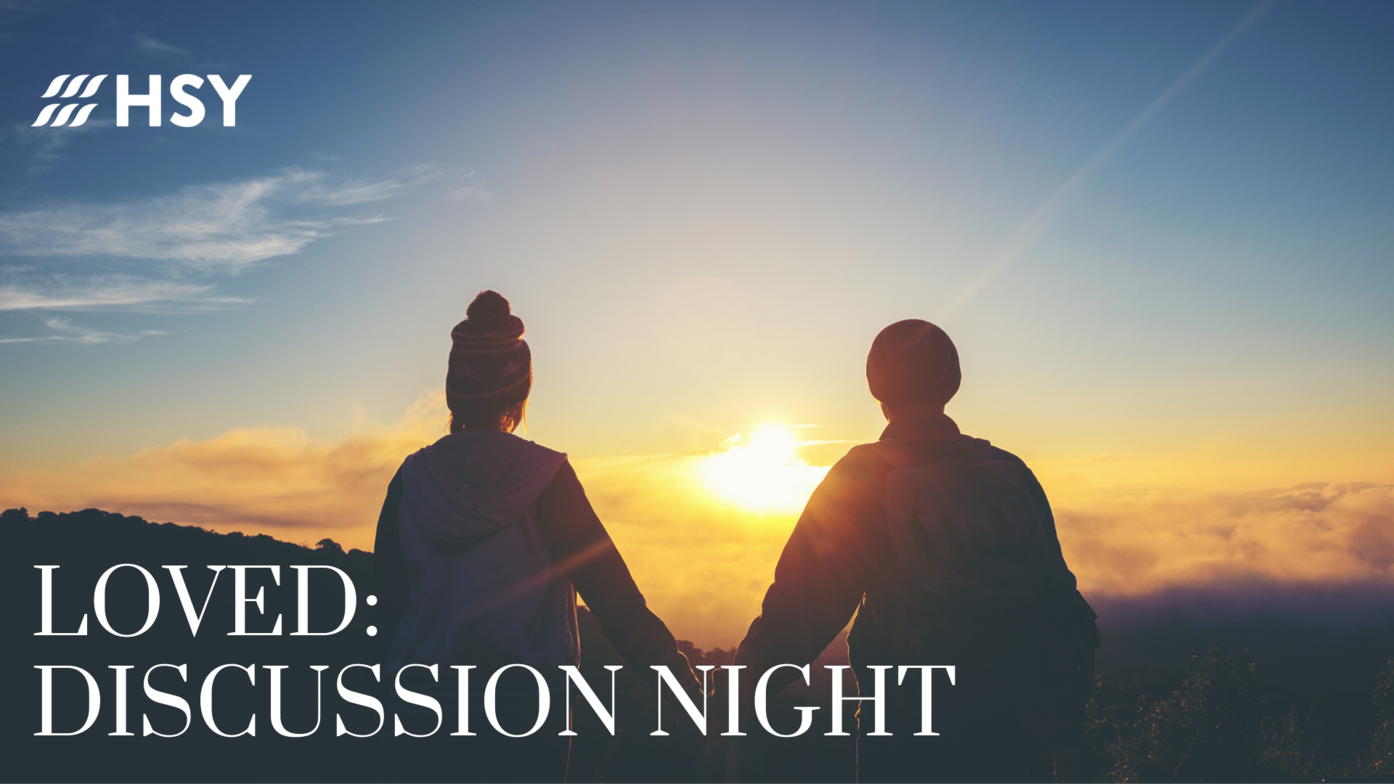 Save to your Calendar
We're in the middle of the LOVED series; Identity, Sexuality & Gender.
Tonight we're discussing a few issues that Matthew isn't specifically talking about as part of the series, but that we should talk about in HSY. There will be 3 parts to the night.
Pornography Discussion


Guys Talk with Kevin: How guys treat girls
Girls Talk with Rachel: How girls treat guys


Guys Talk with Rachel: How the female mind works
Girls Talk with Kevin: How the male mind works

Tonight's discussions will be direct, deep, and super practical. There will also be laughing, snacks, a game and lots of discussion. These aren't 3 "talks", they're 3 discussions where you'll have a chance to participate.
Embrace the awkward and come talk about sexuality with HSY!