This event has already occurred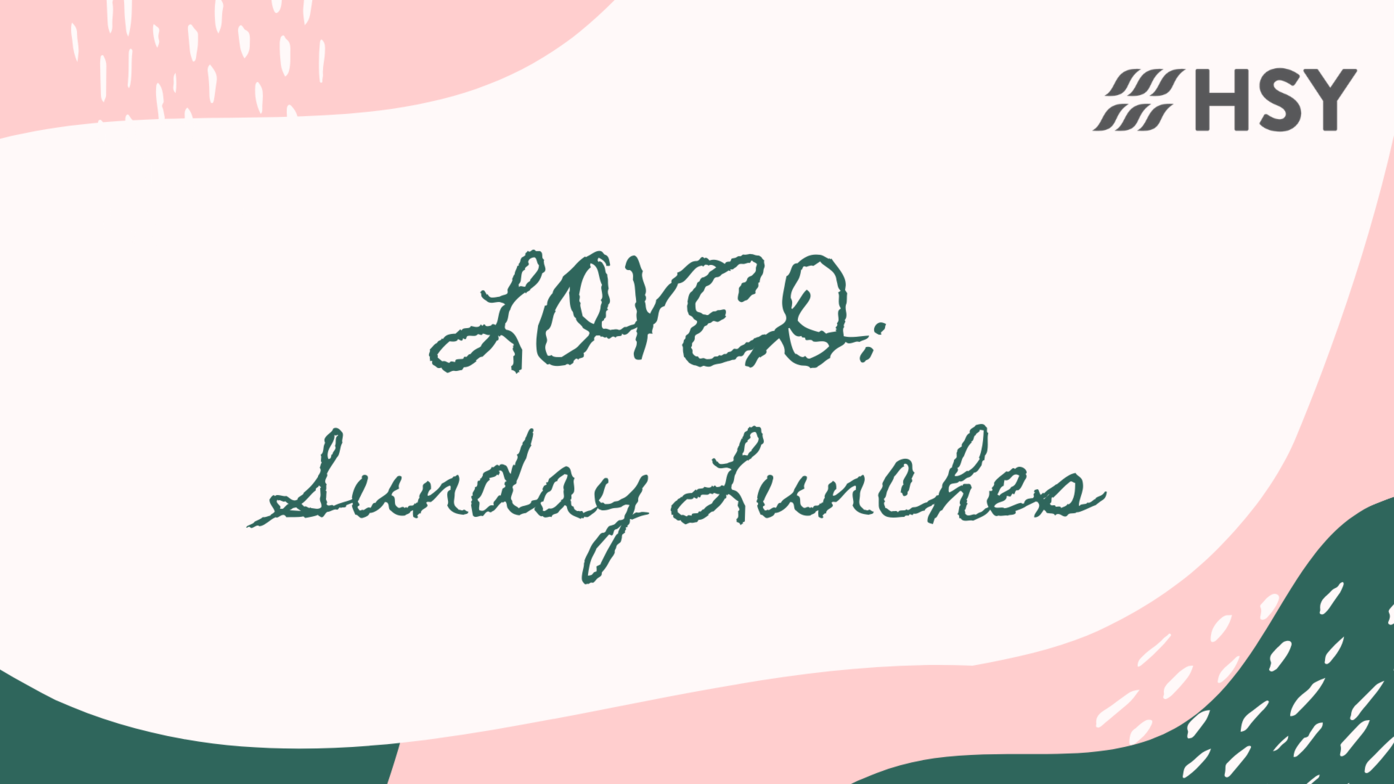 Save to your Calendar
Dates: January 19th, 26th and February 2nd, 16th 23rd
Time: 12:30pm. Pickup between 2:15/2:30 pm
Cost: $5 for lunch
For the LOVED series in January and February, we're changing how we do Sunday Gatherings. HSY will be sitting in the 11 am main service altogether on the left-hand side of the sanctuary. Following the 11 am service we will meet in the youth room for:
Lunch
Social time and maybe some games
G3 Small Group discussion where we'll process the sermon topic that day.
The LOVED series is all about the beauty and complexity of human sexuality.