This event has already occurred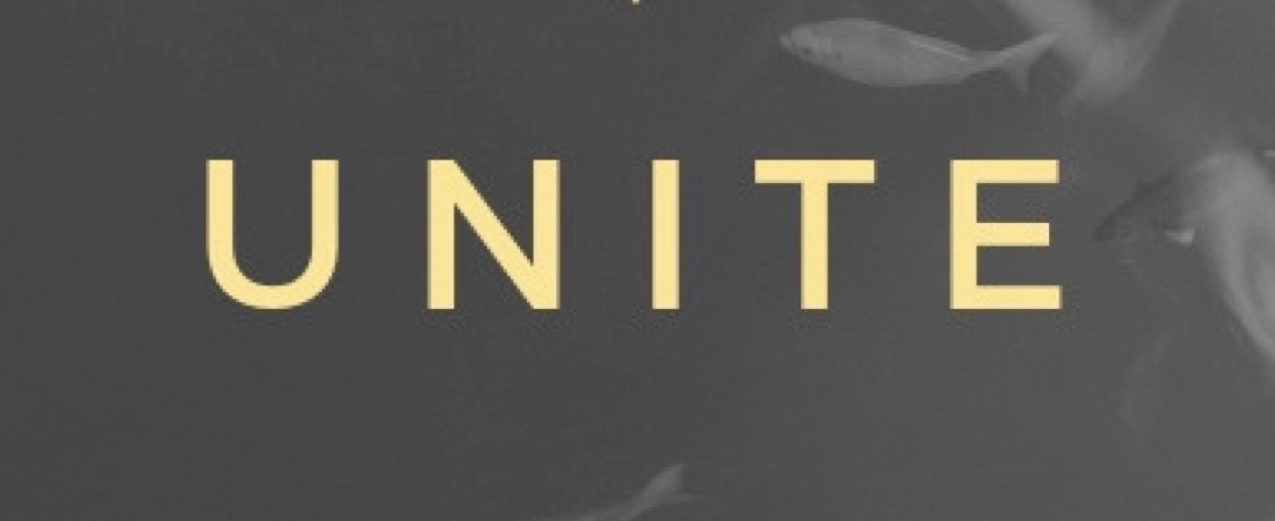 Save to your Calendar
If you're in Grade 6 - 8, then Unite is for you!
Unite is a crazy night of laser tag, inflatable obstacle courses, bubble soccer, pizza, karaoke, Mario Kart, worship, and learning about God's plan to bring his people together.
Drop off: Between 6 - 7 pm at South Langley Church (20098 22Ave, Langley) on Nov 16th.
Pickup: Noon on Nov 17th
Cost: $35
(includes pizza at 11 pm, snacks, and breakfast in the morning).
What to Bring:

Sleeping Stuff (a mat, pillow, and sleeping bag)
Toiletries (toothbrush, toothpaste, deodorant)
A change of clothes and Pyjamas
Your Bible
Registration has now closed for this event. Please contact Ellen at [email protected] to see if there are any last minute spots available.