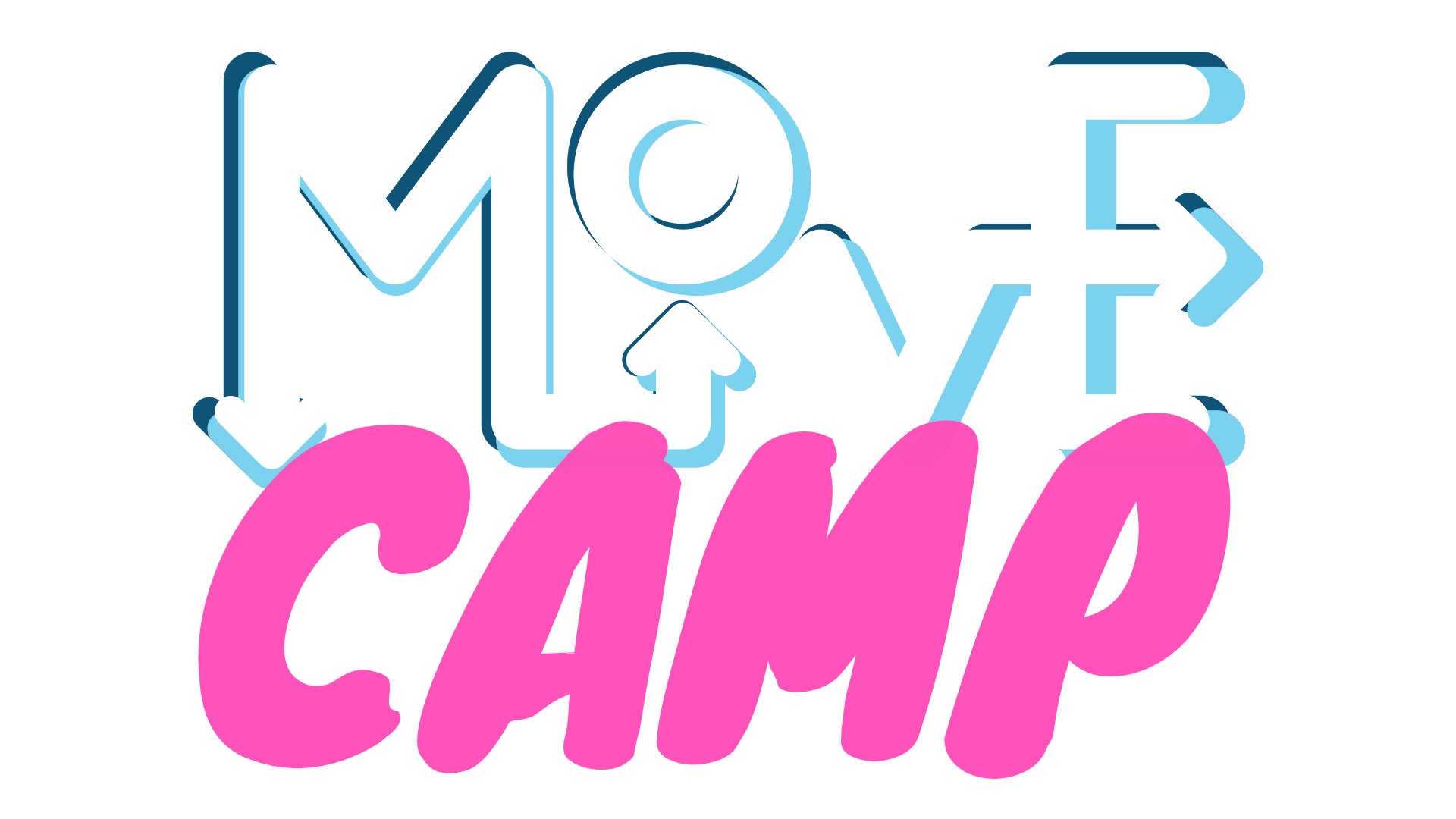 KIDS CAMP JULY 4-8
At North Langley Community Church, we cannot wait to spend time with your children being silly, singing, dancing, and playing games! Join us for MOVE Camp, a kids day camp, from July 4-8th at our Walnut Grove, Yorkson, and Aldergrove campuses.
There are so many fun activities, crafts, songs, games, and more at MOVE Camp. Your kid will be in a small group going through the week, making new friends, led by an awesome leader. There's even Wacky Water day where everyone is definitely going to get soaked! Want to get a taste of what kids camp is? Watch the video below from our last pre-COVID kids camp!
TIMES + LOCATIONS
On July 4-8 we are offering 4 identical morning or afternoon camp programs:
Morning (8:45-11:30am)

Yorkson
20965 77a Ave, Langley BC

Walnut Grove
21015 96 Ave, Langley BC

Afternoon (1:00-3:45pm)

Aldergrove
24687 56 Ave, Langley BC

Walnut Grove
21015 96 Ave, Langley BC
COST: $60/child
(for kids finishing K - Grade 5 in June 2022)
SERVE AT MOVE CAMP
Volunteering at MOVE Camp (July 4-8) is one of the most fun and rewarding ways you can serve all summer. And we need lots of volunteers! Whether as a small group leader, in the kitchen, helping with crafts or anywhere else, there's a spot for you.