About This Series
Welcome to our five-week journey as we dive into the Scriptures and study the topic of women, men, and church authority. Our hope is that you can join us for this entire series as week by week we listen to God's heart and desire for His church.
As many of you will know, the global church has experienced division over the role that women play within the leadership of the body of Christ. The leadership of our church made the decision to engage this topic in prayerful theological study. We as leaders have a shared conviction that interpreted in context, the gospel of Jesus Christ opens the door for women and men to participate equally in all aspects of church life and leadership.
As we unpack the Scriptures throughout the next 5 weeks let us pray for humility, grace, and wisdom. Our prayer is that this would be a beautiful journey of unity as we diligently seek the truth together.
Ephesians 4:3-6, "Make every effort to keep the unity of the Spirit through the bond of peace. There is one body and one Spirit, just as you were called to one hope when you were called; one Lord, one faith, one baptism; one God and Father of all, who is over all and through all and in all."
Series Resources
BOOK: "The Whole Church" (Elita Friesen & Chris Price)
BOOK: "Two Views on Women In Ministry" (Linda L. Belville, Craig L. Blomberg, Craig S. Keener, Thomas R. Screiner)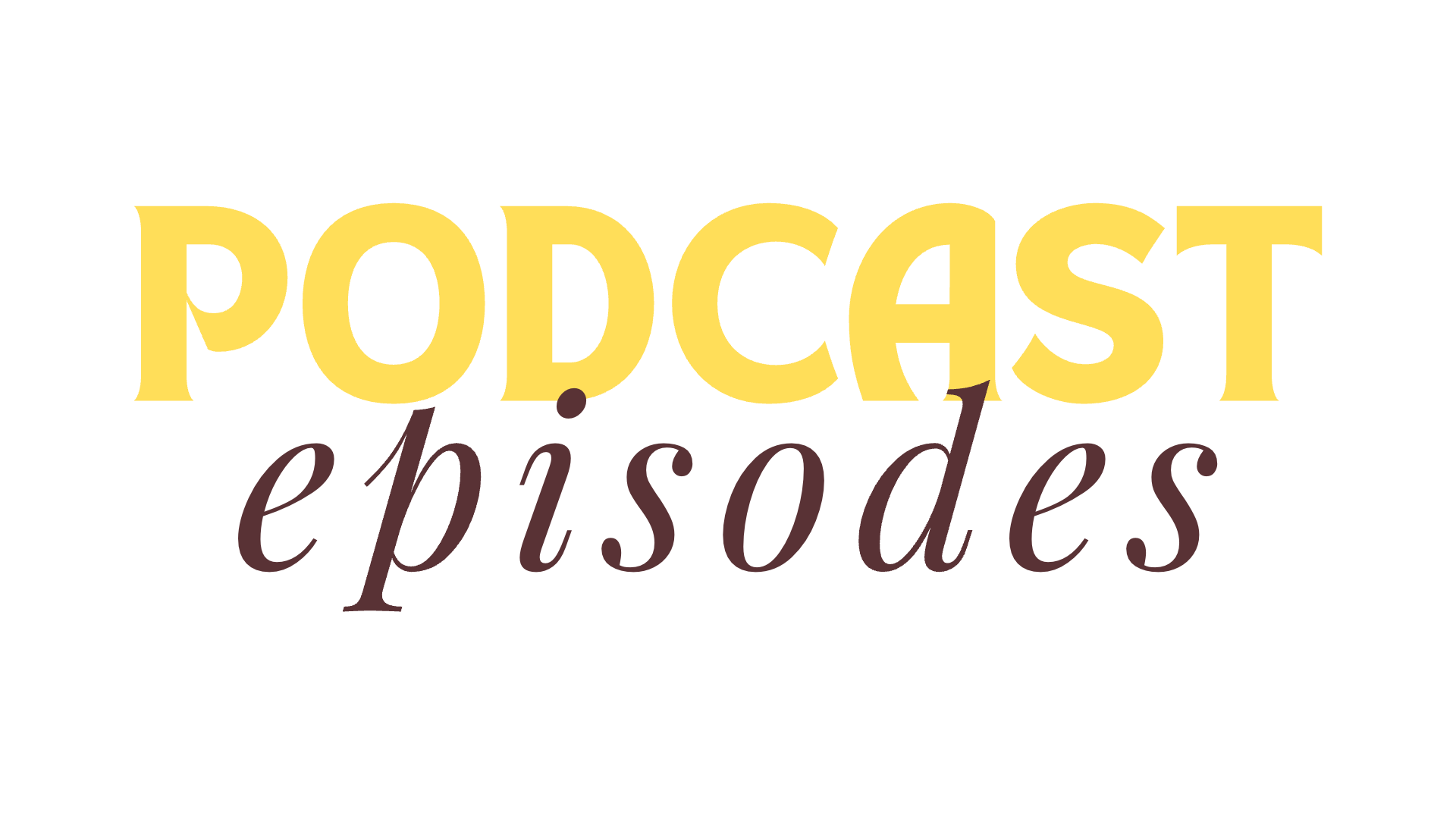 Listen here or subscribe on SPOTIFY or APPLE PODCASTS or manually add the RSS FEED to your favourite podcast app!
As our series has concluded, we will no longer be updating our question portal. We may not have been able to get to every single one, but many of the most pertinent questions were addressed on episodes of the After Sunday Podcast.