This event has already occurred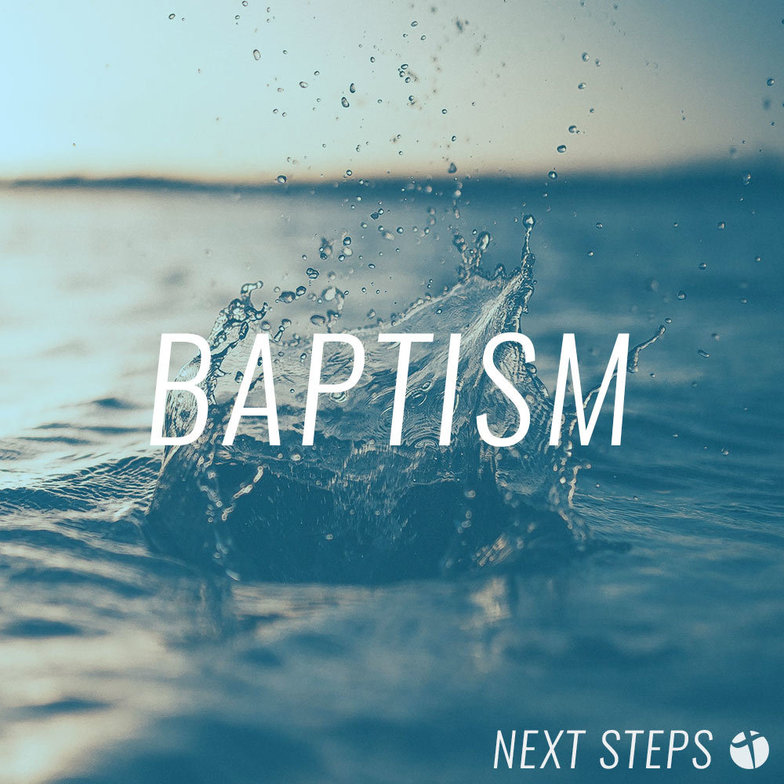 Save to your Calendar
This is a three-week class that unpacks what NLCC believes about baptism and membership. It is required for anyone who would like to be baptized at either of NLCC's campuses.
Baptism candidates must attend Baptism Courses Parts 1, 2 & 3 (with the 2nd and 3rd parts focusing on Membership).
If you would like to take the step of making a public declaration of your faith in Jesus, please register for our Baptism and Membership Classes below.