This event has already occurred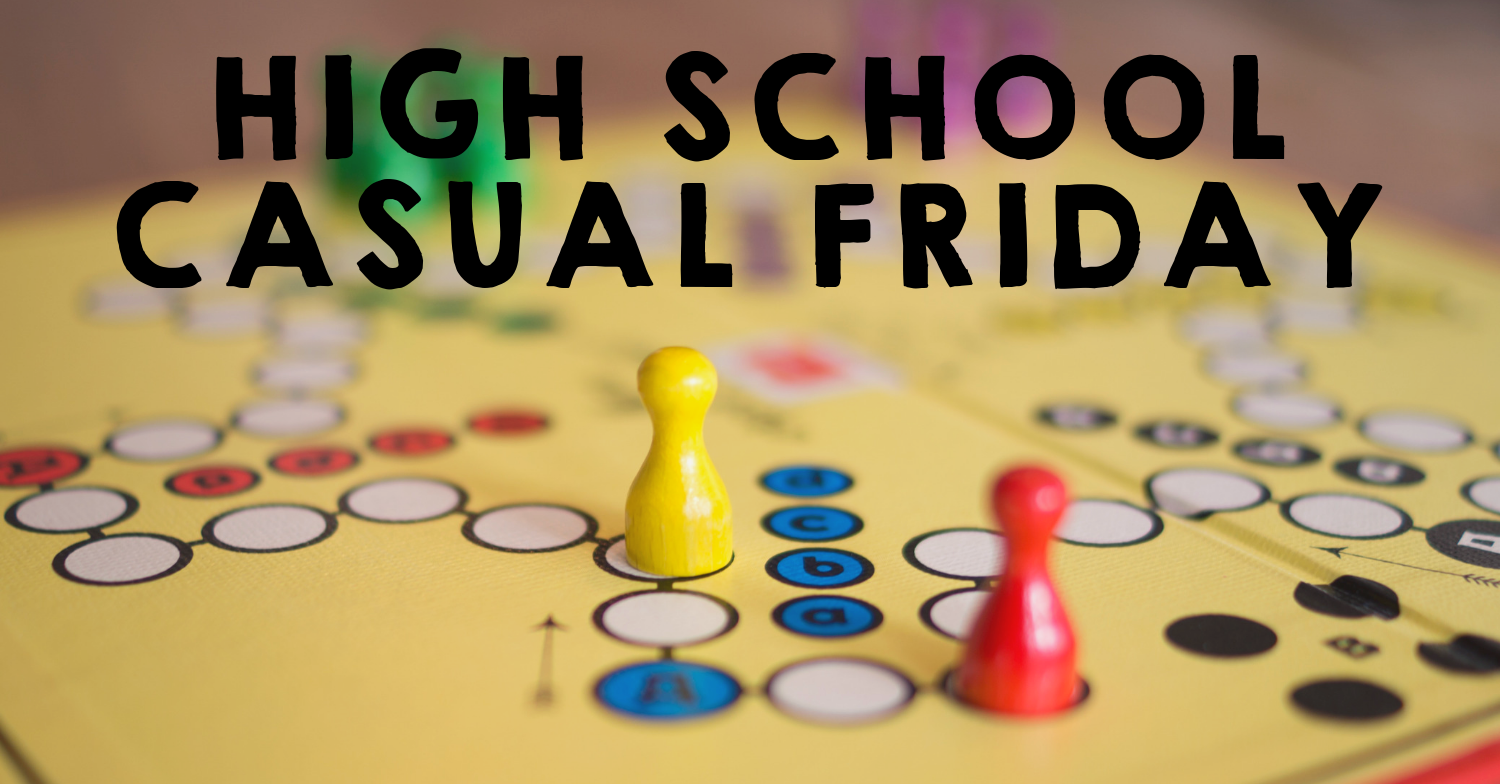 Save to your Calendar
Video Games, Board Games, Movies, Snacks, Spikeball... a night of hanging out and chilling with cool people! Bring your friends!
Talk to Josh (604-866-3914) if you have a gaming system you can bring with youth appropriate games. Also, feel free to bring any board games or funtivities for the night. Spikeball, 9-square in the air, etc...
No itinerary, just fun people and hanging out.