This event has already occurred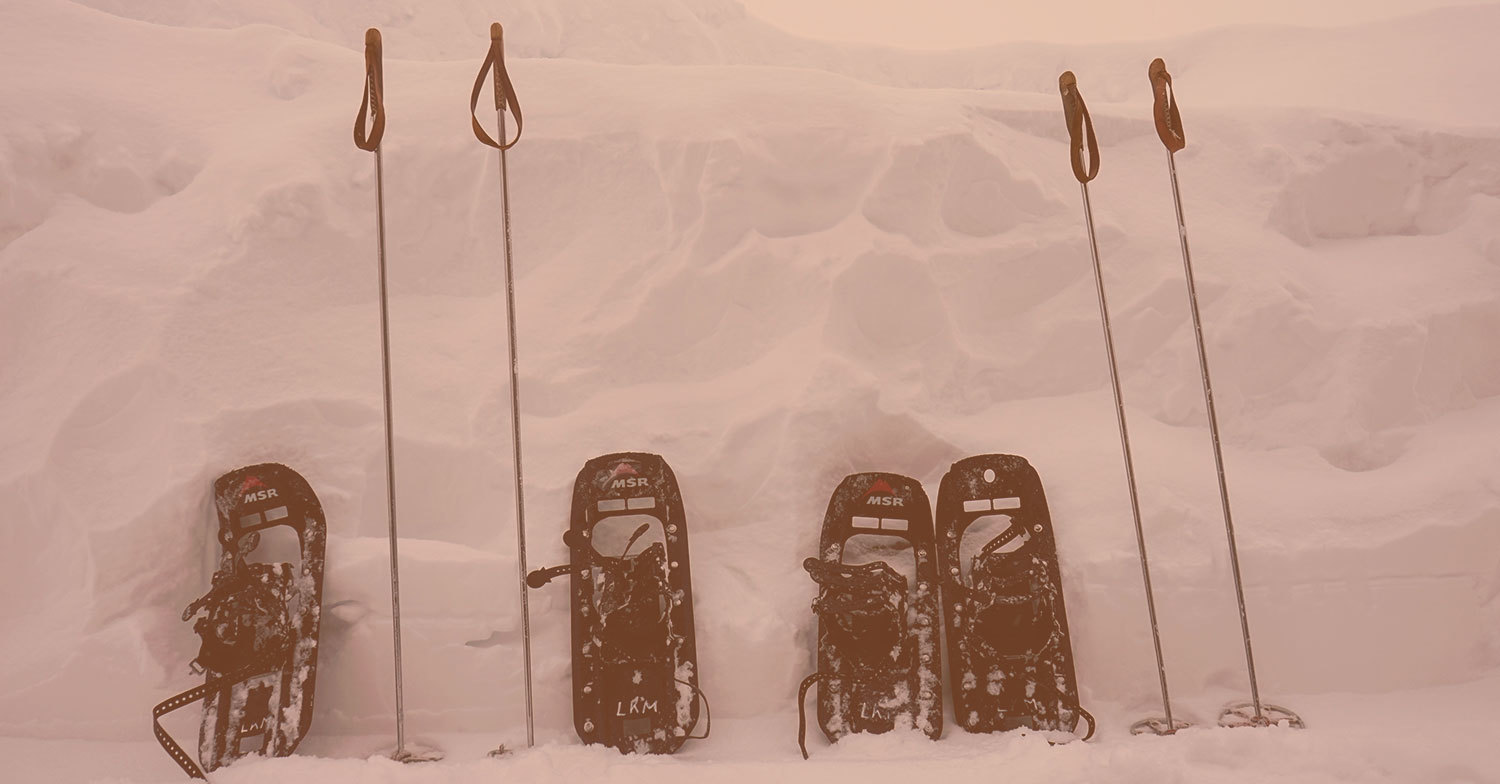 Save to your Calendar
So we all know the Canadian rule that if it snows, you must go find some snowshoes and go for a hike, so...

Here's the gameplan:
- On February 16, we are going to be meeting at NLCC (WG) at 8:45am. (Return by 3:30pm ish)
- Tentative destination: Hollyburn Peak (Cypress Mountain Ski Area)
- Wear warm/waterproof hiking clothes and snowshoes if you have them.
- Bring a lunch/snacks, $5 for gas money, and optional (which is really mandatory, because who doesn't love HC?!) $ for hot chocolate after.
If you are interested in coming, please
If you are the "I'm not really into the whole Social Media thing" type, then You can E-mail Ben